Sometimes people contact us because their planning to visit Eindhoven and like to see something from Transition Town Eindhoven. But Transition Town Eindhoven isn't attached to any fysical place. We mostly organise events, each time on a different location.
But we can give you some ideas about good places to visit. Try them and let us know what you liked or what you found out and is missing on this list.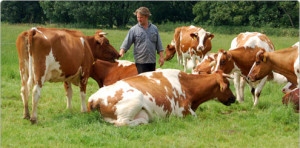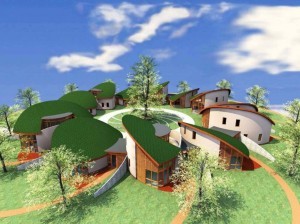 If you have some time to visit other places in the Netherland you might want to visit Ecodorp Boekel. They are just starting, so there is not a lot to see yet, but their plans are wonderful. They give tours every 3rd Sunday of the month. It's a 40 km bike ride from Eindhoven.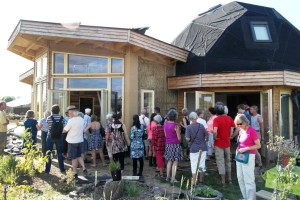 Ecodorp Olst is about 140 km. These earthships are finished and beautiful. They give tours every last Sunday of the month, but check their website to be sure.